Get Peace of Mind Heading Into Your Future
Request a
Free Consultation
Who We Are
Estate Planning & Elder Law Attorneys Serving Overland Park, Kansas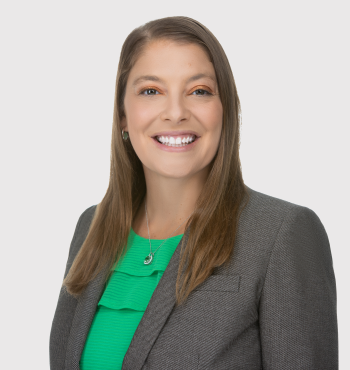 Marion Stern
Attorney at Law
Licensed to practice in both Kansas and Missouri, Attorney Stern strives to make a positive impact in the lives of all her estate planning and elder law clients. Learn how she can help you and your family today.
More About Marion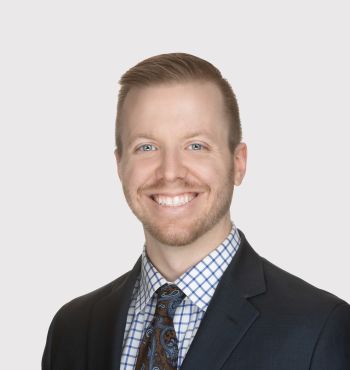 Adam Mauck
Attorney at Law
Adam has been helping individuals and families throughout Overland Park since 2017. He's passionate about serving his community and guiding people through major decisions and transitions.
More About Adam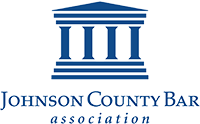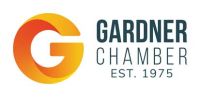 What We Do
Practice Areas
Why Work With Us?
We're Experienced
Our attorneys have over 15 years of combined legal experience. You can trust us to provide the knowledgeable counsel you deserve as you plan for the future.
We're Approachable
You should never feel intimidated to ask questions as you're drafting your will or navigating probate. Our friendly attorneys are happy to help however they can.
We're Collaborative
Your mission is our mission. We'll educate and advise you, but you'll be the one making the ultimate decisions. Contact our office in Overland Park to get started today.
Start Preserving Your Legacy
Put a Detailed Plan in Place
Everyone needs a customized estate plan. Whether you need assistance with a will or a trust, our estate planning attorneys are here to help you design a plan that makes the most of your assets and safeguards your legacy.
Estate planning is so much more than choosing where your possessions will go — it's an opportunity to sustain your legacy for generations to come. Our estate planning attorneys at Stern & Mauck, LLC are ready to help you make your wishes clear.
From guardianship petitions to litigating trust and estate disputes, our lawyers have ample experience in resolving a variety of estate planning and elder law issues for clients throughout Overland Park, Olathe, Shawnee, Leawood, and Johnson County, Kansas.
No two estate plans are alike, so no matter what your will entails, you deserve comprehensive guidance. We want to be your one-stop shop for any future planning — we'll advise you in matters of business law, real estate, probate administration, and more.
The aging of a loved one is a difficult process for any family. That's why compassion is at the center of our approach at Stern & Mauck, LLC. Contact us today to schedule a free consultation, and learn how we can help instill a sense of peace about your future.