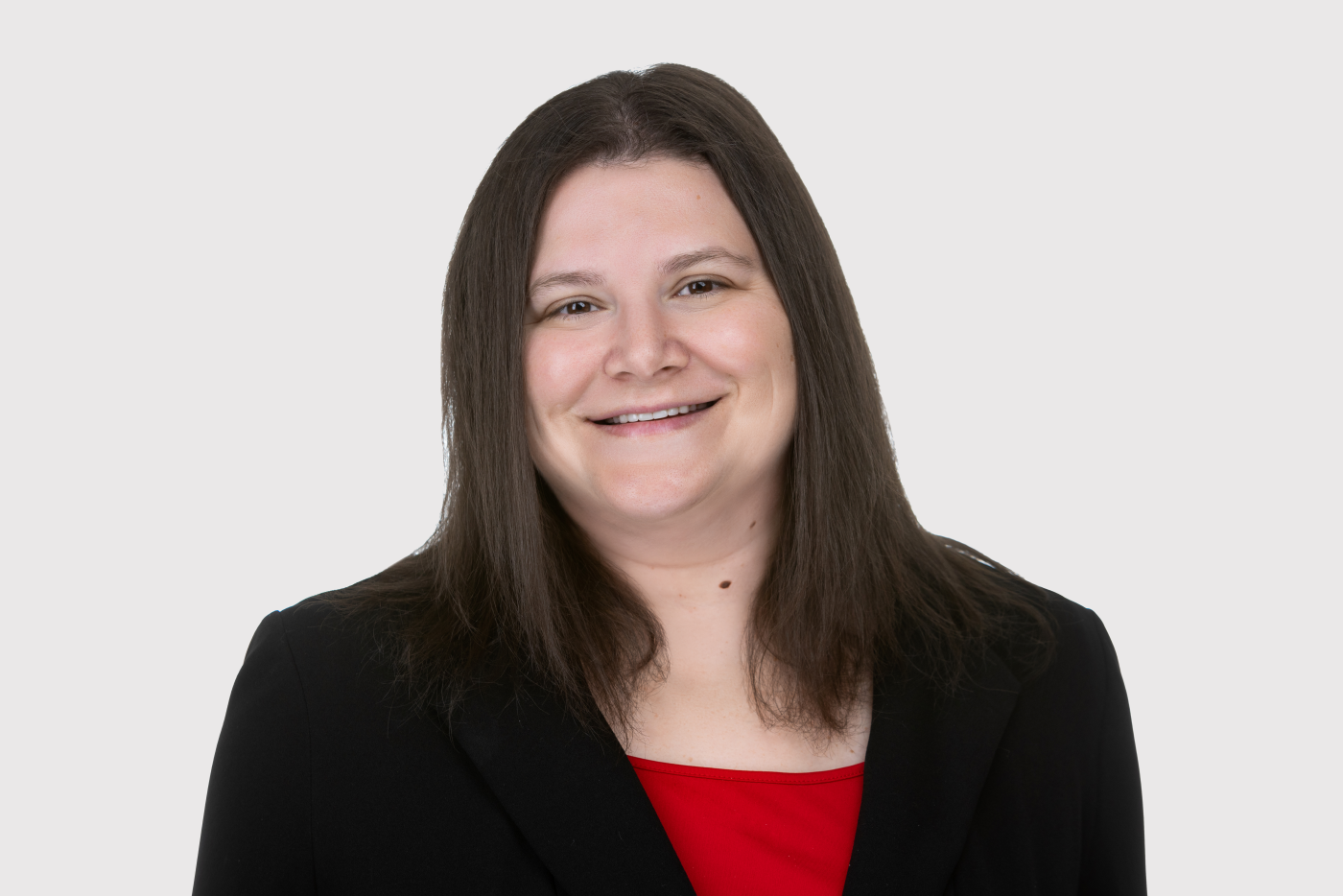 Miranda is a Paralegal, Case Manager, and Funding Coordinator, who primarily works with Mrs. Stern assisting with Medicaid Crisis Planning, Medicaid Pre-Planning, and Estate Planning.
Miranda began her career in the legal field in 2011. Shortly thereafter, she decided to go back to school and graduated in 2014 with a 4.0 from an ABA-accredited school with a degree in Paralegal Studies. Before joining our firm, Miranda spent her career working in civil litigation handling cases related to personal injury, medical malpractice, and business disputes. Miranda grew up in Oklahoma, spent a few years in Kansas City from 2007-2012, but moved to Gardner permanently in 2019, shortly before tying the knot with her husband, James.
When Miranda is not working, she enjoys hanging out with her family, going to concerts, volunteering when possible, traveling, trying new things, reading, and crafting. She enjoys all genres of music and often listens to a wide variety of songs on shuffle.