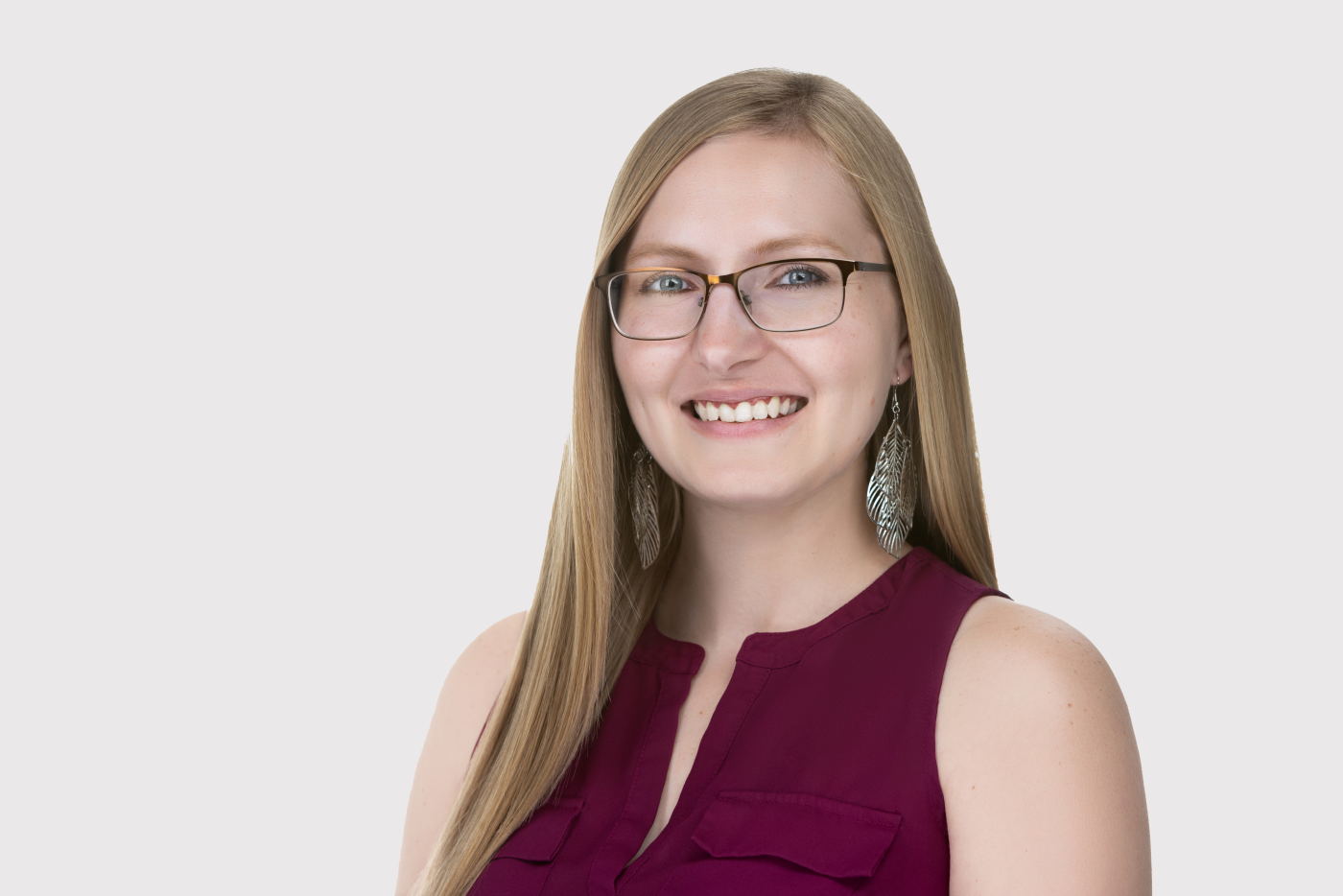 Kelsy Hall is a legal assistant who primarily works with attorney, Adam Mauck. She came to us from a previous firm that handled medical malpractice, but wanted to expand her knowledge into different areas of law. She loves working in the field of Estate Planning and truly believes that she's found her calling. She has experience in business administration, client relations, and computer technology. Chances are, if she's not at her desk, she's helping someone with their computer issues!
Kelsy spent most of her life in Oklahoma before moving to Gardner, Kansas in 2020 during the pandemic so that she could be closer to family. Shortly after moving to Kansas, she married her husband, Peyton. Together, they have one son, Kaedyn, a cat, Zeus, and a German Shepherd, Draco.
In her free time, Kelsy enjoys spending time with friends and family, playing video games, reading and doing puzzles.